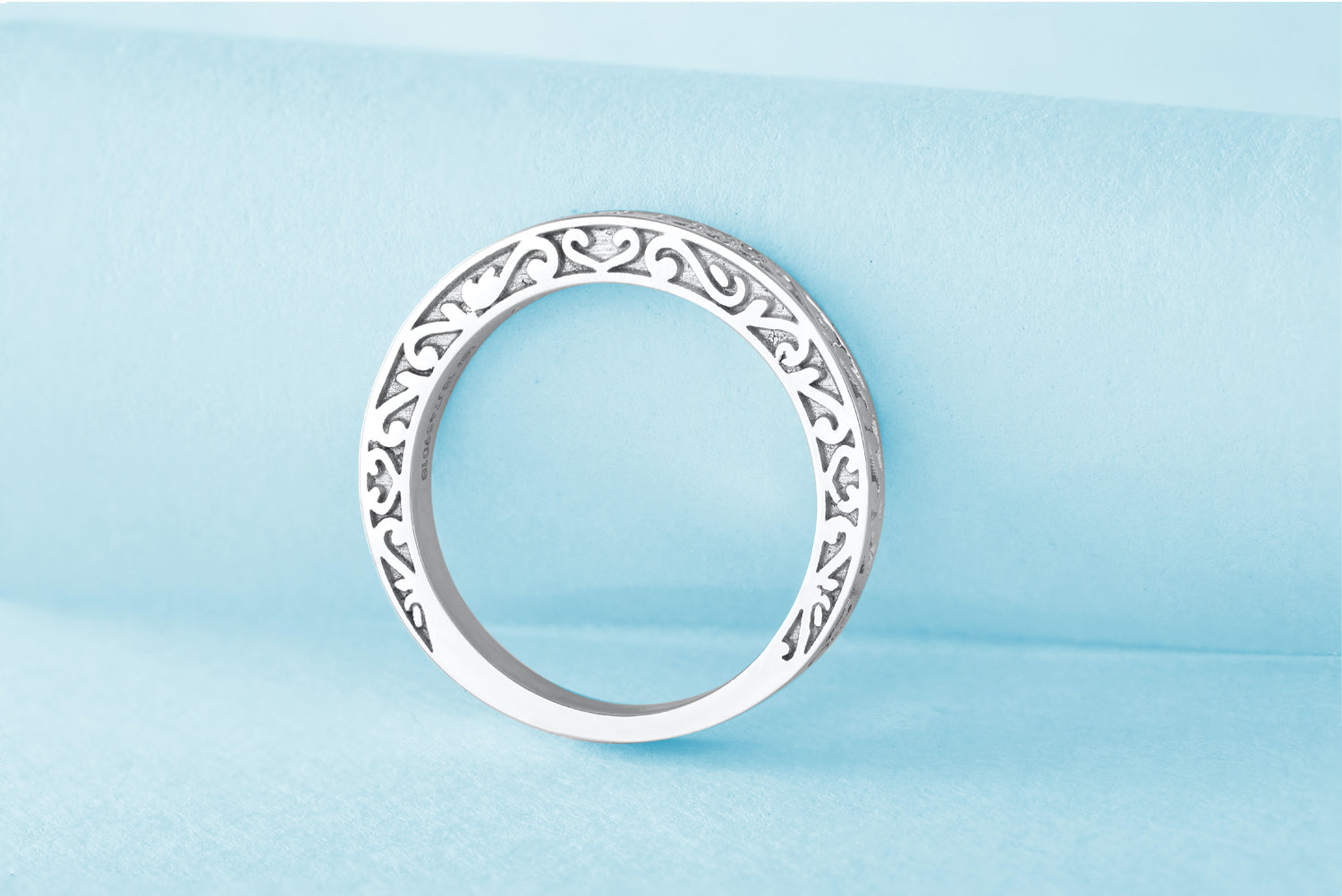 Silver Jewelry Manufacturer
Welcome to our prestigious silver jewelry manufacturing company, where creativity and craftsmanship unite to create exquisite pieces that capture the essence of elegance and timeless beauty. As a leading silver jewelry manufacturer, we take pride in our commitment to excellence, offering a wide range of captivating designs and exceptional quality.
At our state-of-the-art facility, we combine traditional techniques with modern technology to produce sterling silver jewelry of the highest caliber. Our team of skilled artisans and craftsmen possesses a deep understanding of silver as a medium, ensuring that each piece is meticulously crafted with precision and attention to detail. From delicate earrings that shimmer with every movement to statement rings that command attention, our diverse collection caters to all tastes and styles.
We understand the importance of using only the finest materials when it comes to silver jewelry. That's why we source our sterling silver from trusted suppliers who adhere to strict quality standards. Our commitment to ethical practices ensures that our silver is sourced responsibly, minimizing environmental impact and promoting fair trade.
Versatility is one of the hallmarks of silver jewelry, and our manufacturing capabilities reflect this. From classic designs that exude sophistication to contemporary creations that push boundaries, we can bring any vision to life. Our team of designers works closely with clients to understand their unique style and requirements, providing personalized solutions that capture their vision and bring it to fruition.
Quality is at the core of everything we do. We implement rigorous quality control measures at every stage of the manufacturing process to ensure that each piece meets our exacting standards. From initial design and prototyping to casting, polishing, and finishing, our dedicated team strives for perfection, ensuring that every silver jewelry piece leaving our facility is flawless and ready to enchant its wearer.
In addition to our commitment to craftsmanship, we prioritize customer satisfaction. Our dedicated customer support team is always available to assist you, providing guidance and answering any inquiries you may have. We understand that open communication and transparent collaboration are crucial for a successful partnership, and we pride ourselves on building long-lasting relationships with our clients.
Whether you are a retailer looking to add stunning silver jewelry to your collection or an individual seeking a special piece for a memorable occasion, our silver jewelry manufacturing services are tailored to meet your needs. With our expertise, attention to detail, and commitment to quality, we are confident that we can exceed your expectations.
Embrace the allure of silver jewelry and experience the magic of our manufacturing process. Discover the beauty of our collection, where each piece tells a story and embodies the spirit of elegance. Partner with our renowned silver jewelry manufacturer and let us bring your jewelry dreams to life.
Your Reliable Partner for Wholesale Jewelry Craftsmanship
With our custom jewelry manufacturing services, we can create unique pieces to meet your exact specifications. We use only the highest quality materials and craftsmanship, ensuring a product of exceptional quality. Our designs are sure to bring sparkle and shine to your life!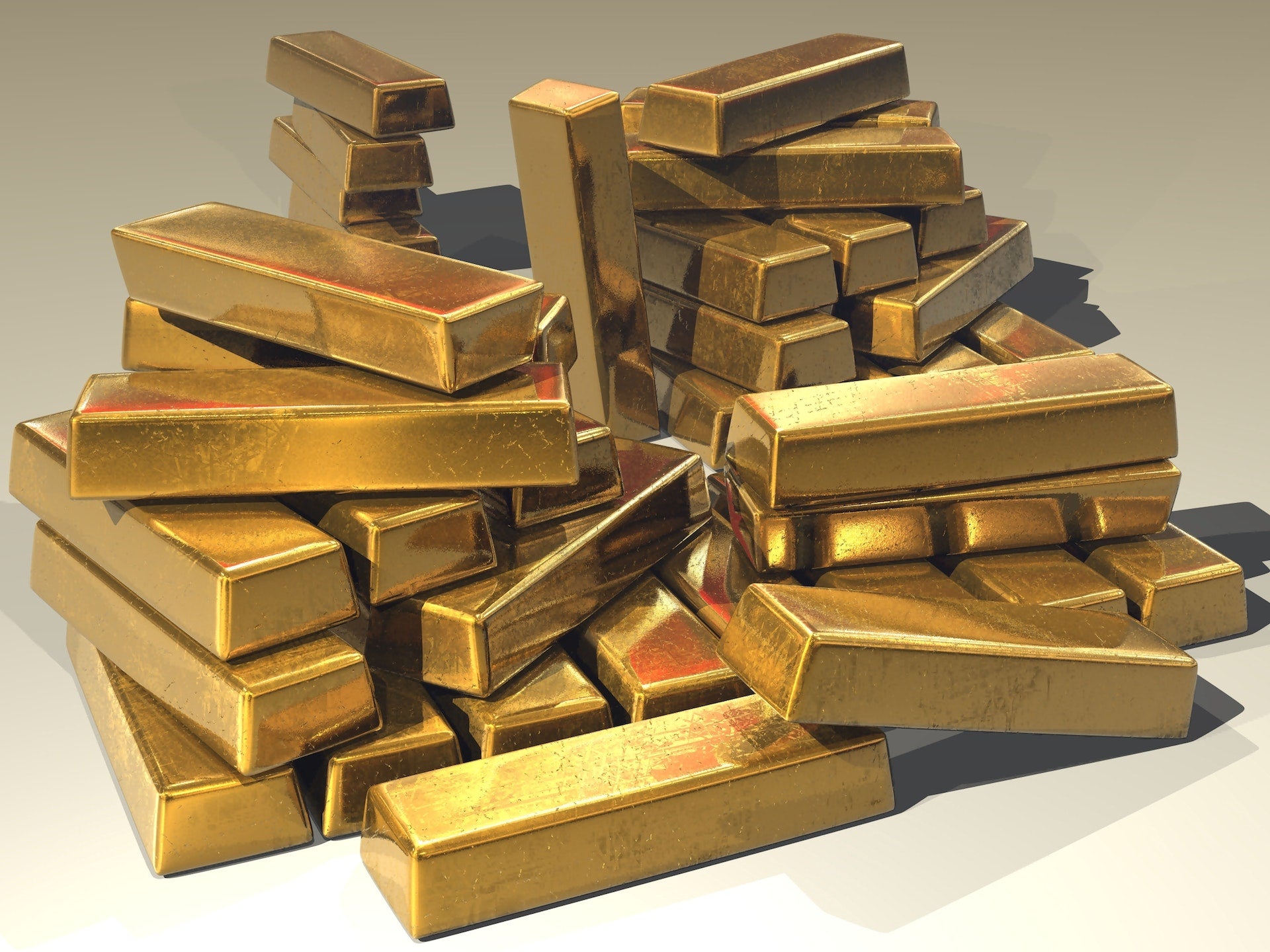 Diverse Metal Choices: Exploring Your Range of Options
Discover an Array of Precious Metals: 925 Sterling Silver, 9k, 10k, 14k, 18k, and 22k Gold
Start your project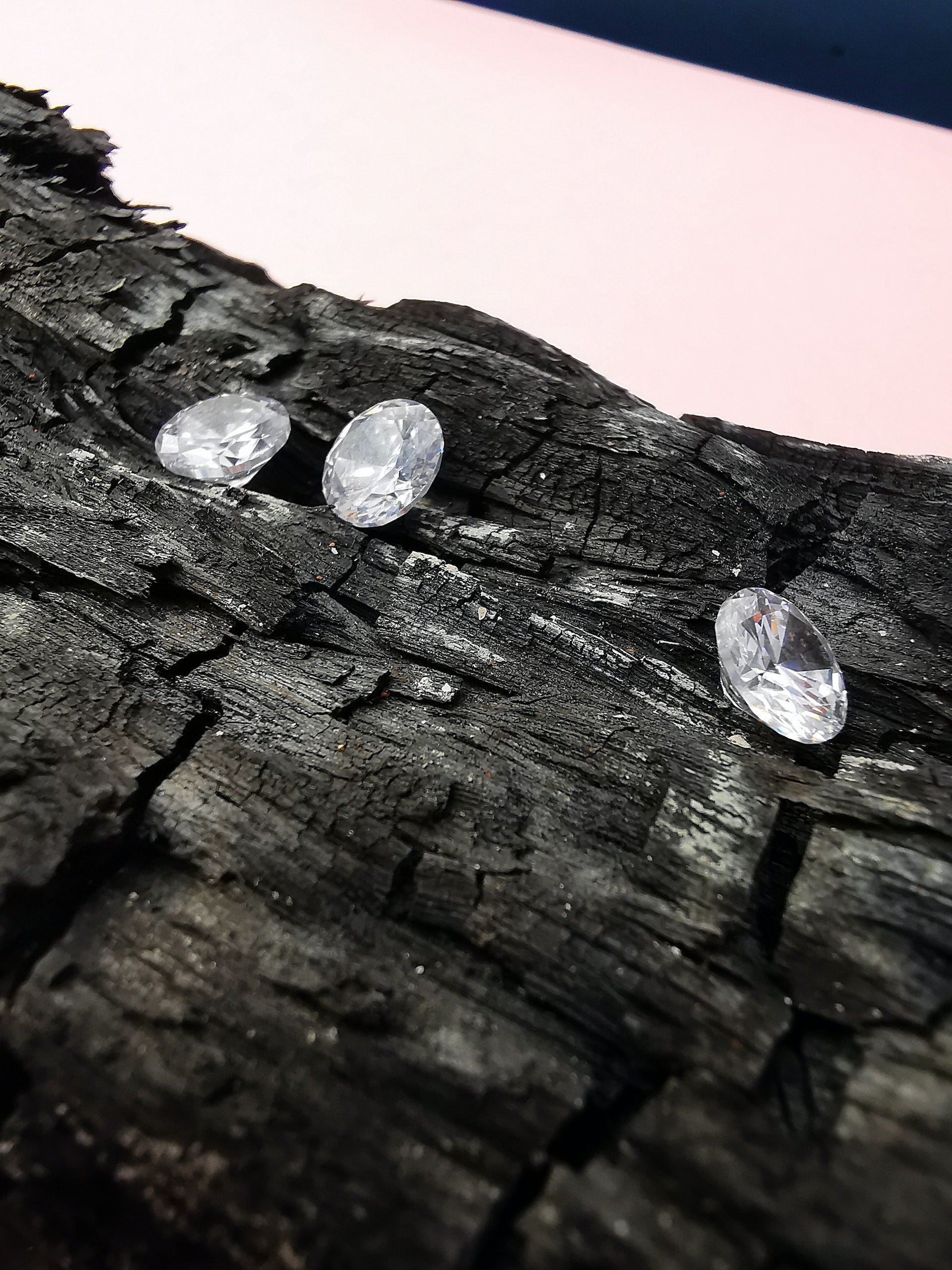 Dazzling Diamond Selections: Explore Your Spectrum of Choices
"Exquisite Gemstone Varieties: From Semi-Precious to Precious, Natural to Lab-Grown, Moissanite to CZ

Certified Authenticity: Explore Certified and Non-Certified Options"
Start your project
Versatile Plating Possibilities: Explore the Range of Finishes
Enhance Your Creations with Stunning Plating Varieties: Silver, Rhodium, Black Rhodium, 14k Gold, 18k Gold, Rose Gold, Oxidation, and Gold Vermeil
Start your project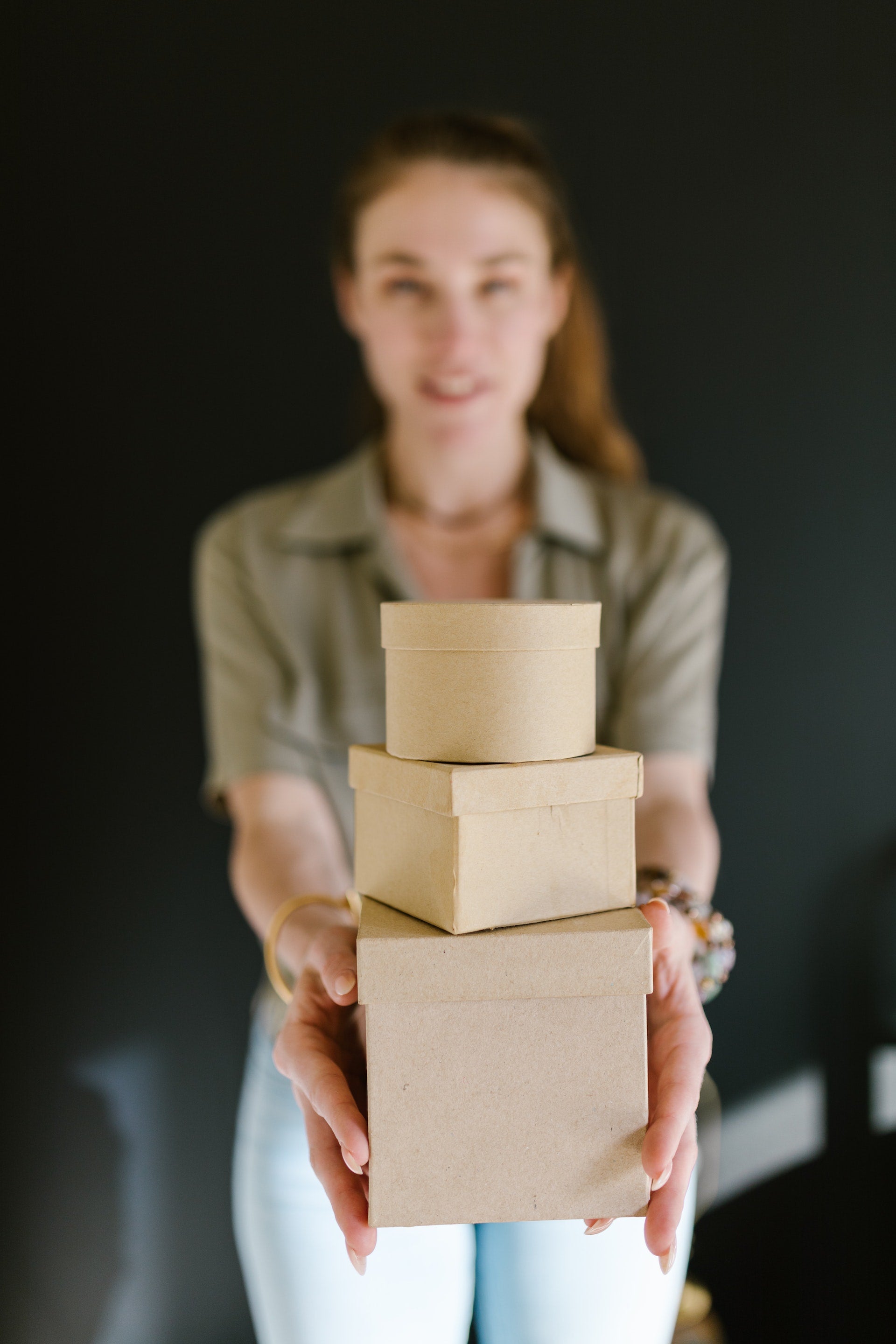 Minimum Order Quantity (MOQ) Guidelines: Streamlining Your Ordering Process
Quantity Guidelines for Your Convenience:

- 925 Sterling Silver: Recommended 20-30 units per design
- 9K/10K/14K/18K Gold: Optimal range of 10-20 pieces per design
Start your project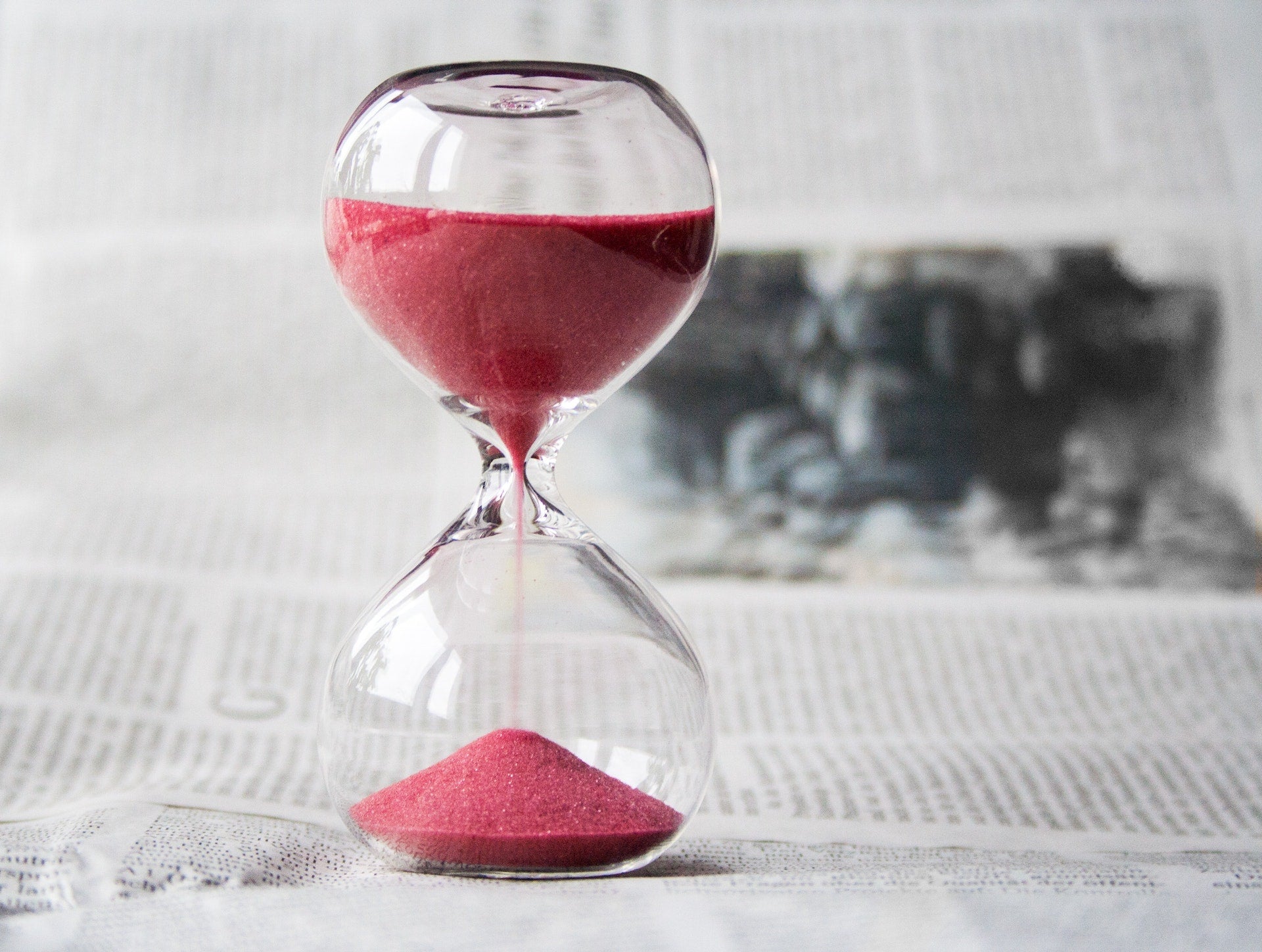 Efficient Lead Time Management: Ensuring Timely Delivery
Lead Time Breakdown for Your Orders:

- Sample Order: Completed within 8-10 days
- Bulk Order: Tailored to your designs and quantity, averaging 4-6 weeks
Start your project
Seamless Shipping Solutions: Delivering Your Orders with Care
Global Shipping with Trusted Carriers: We Deliver Worldwide through FEDEX, UPS, and DHL
Start your project
Navigating Jewelry Design Manufacturing: Your Step-by-Step Guide
"Craft Exceptional Custom Jewelry with Our Manufacturing Services. Our skilled artisans meticulously create exquisite jewelry, using finest materials for unparalleled quality. Entrust us with your design, and watch it evolve into a masterpiece."
Step 1: Conceptualize Your Idea
Visualizing Your Concept: Design, Sketches, or Reference Images
Unlock the Perfect Path to Manifest Your Unique Vision with Our In-House Design Services. Share your sketches or reference images to illuminate our designers with your project's essence, or entrust them to craft designs tailored precisely to your specifications. Together, we seamlessly transform your concepts into tangible reality.
Step 2: Prototyping Your Vision
Precision Craftsmanship through CAD (Computer-Aided Design)
Experience the Art of Jewelry Design Brought to Life by Our Expert 3D Designers Using Cutting-Edge CAD Technology. Depending on intricacy, anticipate your digital rendering's completion within 1-7 days. Witness your envisioned custom jewelry design come to life with perfection.
Step 3: Design Approvals
Reviewing Samples, Approvals, and Revisions
Upon your CAD (Computer-Aided-Design) design approval, we seamlessly transition to the sample manufacturing phase. Should any adjustments be necessary, we diligently refine the sample until it achieves finalization. This meticulous process guarantees the delivery of an impeccable end product tailored to your specifications.
Step 4: Finalization
Efficient Bulk Production
Concluding the Journey: The Ultimate Stage in Our Specialized Jewelry Manufacturing Process

Embarking on the final phase of our meticulous jewelry manufacturing process, our bulk production service awaits. Expect a lead time spanning 15-30 days, contingent upon the intricacies of your order. Immerse yourself in the realm of top-tier jewelry production, guided by our profound professional expertise, and relish the pinnacle of craftsmanship.
Step 5: Dispatch and Delivery
Efficient Shipping and Timely Delivery
Safeguarded Shipment and Trustworthy Delivery

Rest assured, your exquisite jewelry items are meticulously packaged and entrusted to reputable third-party logistics services. Our unwavering commitment to reliable delivery guarantees the utmost safety and security for your precious products.